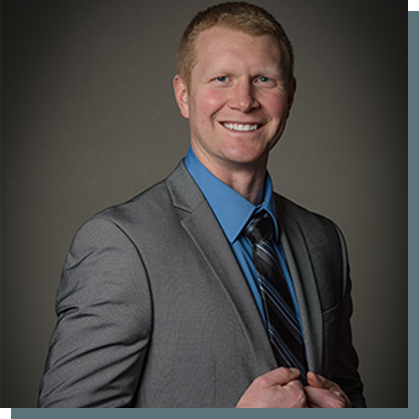 Dr. Aaron earned his chiropractic degree from Palmer College of Chiropractic in Davenport, Iowa in October 2012. He was drawn to return to his hometown to be close to friends and family after having the opportunity to buy Mediapolis Chiropractic Center in January, 2013.
As a native of Mediapolis, Iowa, Dr. Aaron grew up playing multiple sports. During high school, Dr. Aaron injured his lower back while playing football. However, after visiting a chiropractor, Dr. Aaron was back on the field in no time and thanks to consistent chiropractic care, Dr. Aaron did not miss one game—in any sport—throughout his entire high school career.
Drs. Aaron and Lori married in 2014 and they now have 4 children: Joe, Eddie, Lulu and Mae.
Dr. Aaron enjoys spending time with his family, golfing, running, biking and CrossFit workouts. Dr. Aaron's goal is to help the people of his community to live happy, health, pain-free lives.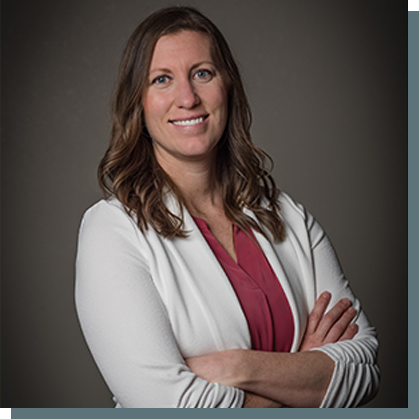 The driving force for Dr. Lori's career came while she was still in high school. Dr. Lori suffered from chronic headaches that constantly affected her ability to function, think and just be a teenager! It took a sports injury for Dr. Lori to try chiropractic care. Not only did chiropractic help with her injury but it also eliminated her headaches. Dr. Lori's chiropractor, while helping the injury, offered her an alternative to the day-to-day medications she was taking for her headaches. Dr. Lori was so relieved that someone had finally addressed the true cause of her headaches. This experience changed her life forever.

Dr. Lori grew up in Oelwein, IA and is the 4th child of 8 siblings in her family. Dr. Lori truly understands the meaning of "family first." This became even more evident when her and Dr. Aaron welcomed their first son Joseph in April 2016. They then had their second son Eddie in July 2018 and their first daughter Lulu followed in July 2020. Dr. Lori's goal is to help families grow by creating healthy individuals through chiropractic care.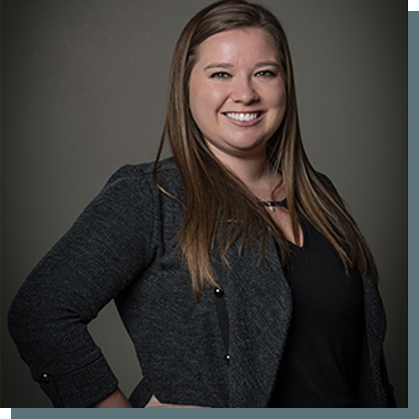 Dr. Molly is a native of Mediapolis, Iowa, and is so happy to be back in her hometown to help serve the community. After she graduated from Mediapolis High School in 2014, she went on to get her Bachelor of Science degree in Health and Human Physiology from the University of Iowa. During her collegiate career, Dr. Molly noticed how her chronic migraines were affecting her ability to focus and concentrate in lectures. She turned to chiropractic care and noticed an immediate impact, not only on her migraines, but also her overall health and wellbeing. After that moment, Dr. Molly knew that she wanted to become a chiropractor to continue being an advocate for people's health. She went on to graduate as Summa Cum Laude from Palmer College of Chiropractic in 2021 with her Doctor of Chiropractic degree as valedictorian of her class.

Outside of the office, Dr. Molly enjoys spending time outside with her husband, Seth, as well as their two cocker spaniels, Bear and Addy. They enjoy going for walks, golfing, and spending time with friends and family.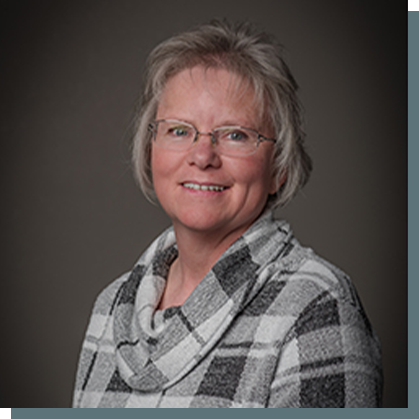 Cindy Stellern, Office Administrator
Cindy is a native to Wapello, IA and graduated from Wapello High school. She is married to Rick Stellern and has two sons, Forestt and Dakota.
Cindy started at Mediapolis Natural Health as a patient and began working as office administrator in June, 2016. She enjoys getting to know each and every person who walks through the door.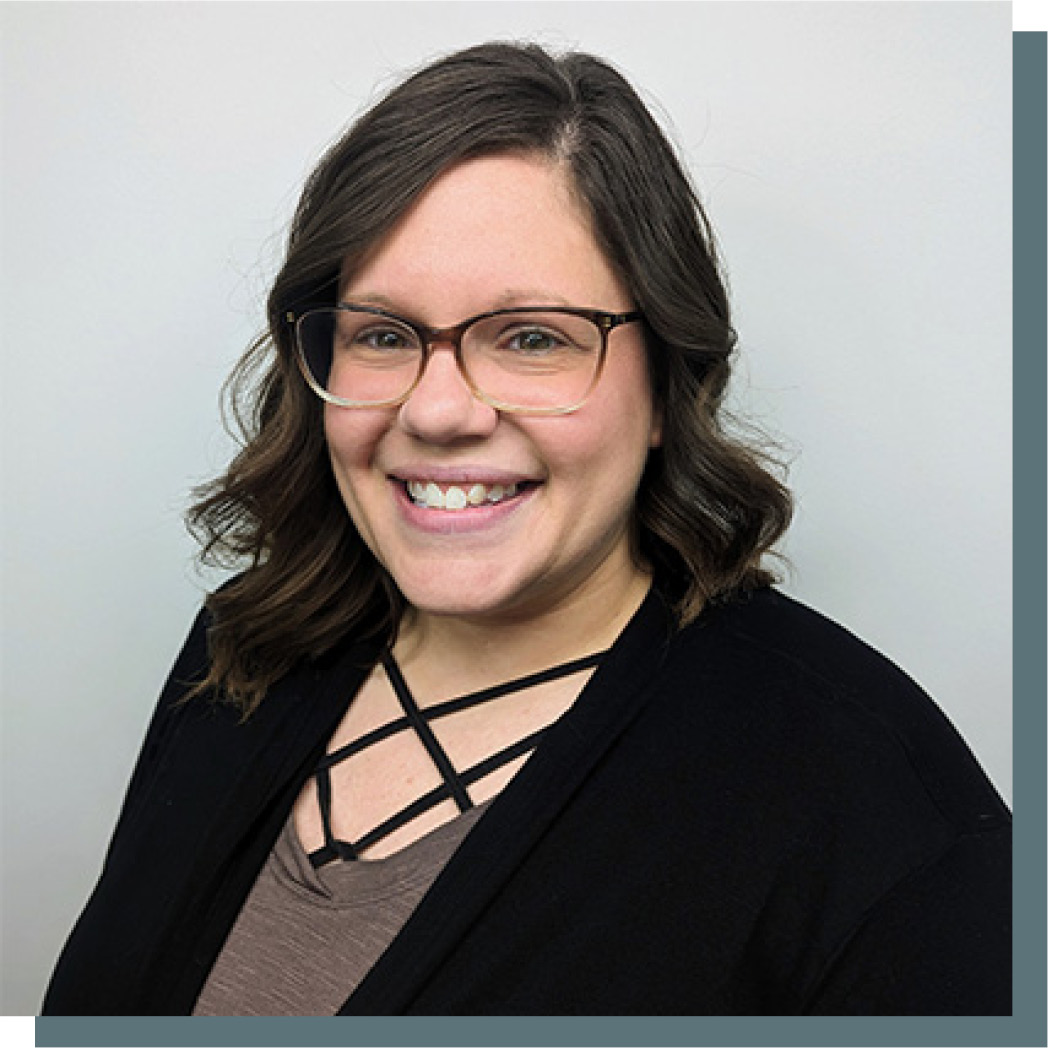 Brooke Van Winkle, Chiropractic Assistant
Brooke Van Winkle is a native of Mediapolis, IA and graduated from Mediapolis High School. She is married to Devin Van Winkle and they have two beautiful girls, Kendall and Ellah. When Brooke is not at the clinic you can find her in the stands cheering on her girls in sports, spending quality time with her friends and family or snuggling her two fur babies Daisy Mae and Oakley. She is excited to be a part of this amazing team and enjoys seeing so many familiar faces from the community!